The fantastic folk over at Arturia are offering a whopping 50% off their V Collection 9, FX Collection 3 and Pigments this Black Friday. And as a bonus, if you are an existing customer, make sure to log in to find deeper customer discounts.
A brief summary of the 3 offers available: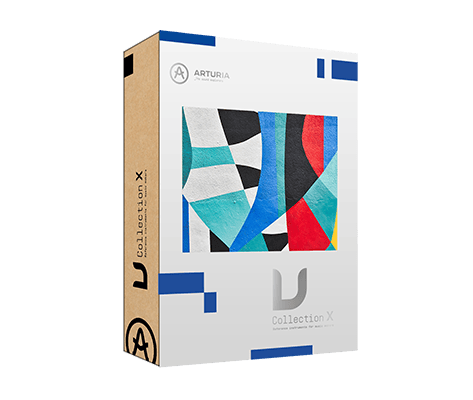 V Collection 9 is reduced from $599 to $299 and is a curated collection of 33 software instruments:
Augmented STRINGS

Augmented VOICES

Korg MS-20 V

SQ80 V

CS-80 V

Prophet-5 V

Prophet-VS V

Piano V

Analog Lab V

Vocoder V

Jun-6 V

OP-Xa V

Mellotron V

Synthi V

CZ V

CMI V

Clavinet V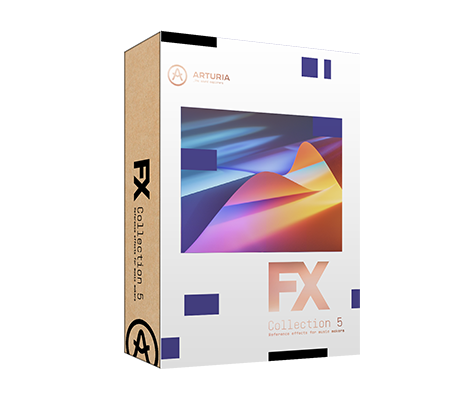 FX Collection 3 is reduced from $499 to $199, and is a collection of 26 software effects, spanning distortion, compression, filtering, mix bus, delay, reverb, modulation, and preamps:
DX7 V

Buchla Easel V

Synclavier V

Emulator II V

B-3 V

Mini V

Stage-73 V

Matrix-12 V

Farfisa V

Solina V

SEM V

Jup-8 V

ARP 2600 V

VOX Continental V

Wurli V

Modular V

Dist OPAMP-21

Dist TUBE-CULTURE

Tape MELLO-FI

Pre 1973

Pre TRIDA

Pre V76

Efx FRAGMENTS

Rev PLATE-140

Rev INTENSITY

Rev SPRING-636

Delay TAPE-201

Delay BRIGADE

Delay ETERNITY

Bus FORCE

Comp DIODE-609

Eq SITRAL-295

Chorus DIMENSION-D

Phaser BI-TRON

Flanger BL-20

Chorus JUN-6

Comp VCA-65

Comp TUBE-STA

Comp FET-76

Filter MINI

Filter SEM

Filter M12

Pigments is a software synth, a state-of-the-art software instrument that gives you the power of every shade of synthesis. With colourful sound engines, effortless modulation, professional utilities, and studio-grade FX explore an infinite spectrum of sound.
It's currently reduced from $199 to $99.
Main features:
Sound Engines – Combine any 2 out of 4 sound engines for your own custom timbres
Utility Engine – An extra oscillator & up to 2 layers of sampled noise for sonic depth
Dual Filters – Choose any 2 out of 10 filter types, with advanced routing
Professional FX – Enjoy 18 stunning FX algorithms, from vintage to cutting-edge
Massive Modulation – Modulate anything with anything, with a simple click-and-drag
Powerful Sequencing – Sequence & arpeggiate with advanced randomization, scale quantization, and polyrhythms
Easy-to-use Interface – Color-coded 3-panel design with real-time visual feedback
Preset Library – 1200 presets, spanning every genre, crafted by elite sound designers and producers
Arturia is offering a whopping 50% off their V Collection 9, FX Collection 3 and Pigments this Black Friday.