Welcome to the FREE Plugins Report!
Every week or two we will let you know the latest news about free plugins. Follow @newplugindeals on Twitter if you want to find out about the latest deals and freebies as they happen.
---
WAMBOX was created to give newbie or experienced beatmakers the opportunity to make drum beats instantly on the internet and to be introduced to some rhythms and beats as inspiration to create new grooves.
---
Guitar DI Lite is a sample based software instrument for NI Kontakt (full version, v5.41+), SFZ, Decent Sampler and also in plain wav format.
---
LibreArp is a free-form pattern arpeggiator.
---
The interactive circle of fifths is an online map that describes the relationships among the 12 tonics of the chromatic scale. Change tonic, mode, and layout to discover the relations, or mathematical patterns between musical notes, chords, and scales.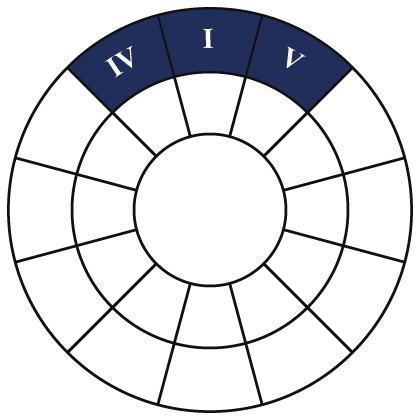 ---
This freebie consists of a full string ensemble (baked down from different sections) spiccatos patch from Pacific – Strings. It's different from the first demo freebie for Pacific – Strings in that it's not limited in register, so it's more broadly useful.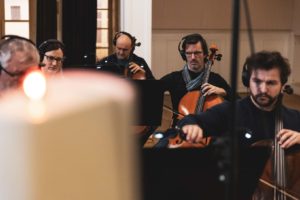 ---
Free ASMR is a unique cloud collaboration instrument, made entirely of samples between us and you – our incredibly generous community.
---
An etherial collection of sounds created with vocals, double bass, electric guitar, saxophones and more. Performed by a talented group of musicians and sculpted by the Spitfire Audio team, these range from beautiful and beguiling, to dark and atmospheric — perfect for adding depth and character to your scores.
---
FreeTILT! is a powerful passive tilt equalizer with an adjustable vacuum tube output stage.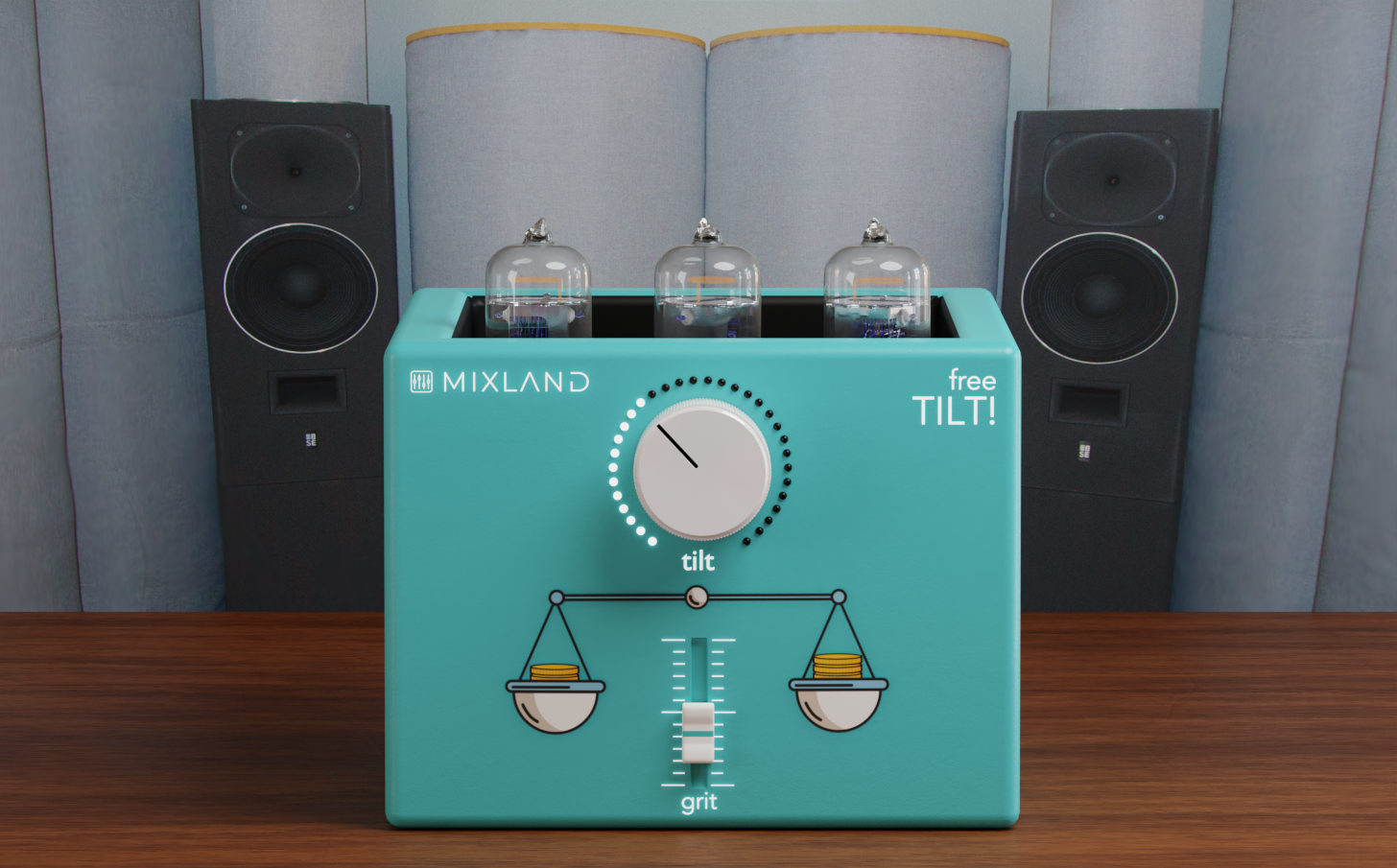 ---
2 Instrument Racks (8 presets) and Spacey Rhythms Audio Effect Rack.
---
TheExpressor is a colored upwards/downwards (Ex)pander/Com(pressor).
---
Lore is an advanced sound design workstation inspired by musique concrète, microsound and other pioneering sound technologies of the past several decades. It combines spectral and granular engines along with several other features designed to unleash the power of microsonic resynthesis.
---
2RuleSynth is a software synthesizer have any classic synthesis techniques – subtractive, FM or and Ring simulatenously. It has LFOs and ADSR for every two independent oscillators.
---
Thanks for reading. Hopefully you found something cool!
Check out previous FREE Plugins Reports for even more freebies! And remember… there is always a range of free effects, free instruments, and free studio tools available from our partner Plugin Boutique, so check those out too.
See you next time!