Welcome to a new Plugin Deals thing… the FREE Plugins Report!
Every week we will let you know about the latest freebies to appear in the wild so you can check them out for yourself. Click the 'Discuss this freebie' links to join the conversation in the biggest and best Plugin Deals and Freebies Group on Facebook.
Let's get right to it!
Expiry unknown – Discuss this freebie
Worth $79 but FREE if you can get hold of the latest copy of CM Magazine and have the patience to deal with FileSilo until you get your redeem code! A very functional graphic EQ.
---
Expires May 31st – Discuss this freebie
Full Kontakt required. Use code Vibes at the checkout.
---
Available until May 31st – Discuss this freebie
Get MeldaProduction 'MTurboEQ' Vintage-Style EQ FREE (worth $179) with every purchase from ADSR until May 31st. Simply click the checkbox on checkout to add the plugin to your cart.
---
End date unknown – Discuss this freebie
The entropy:EQ+ from Sonible is a linear-phase 8-band equalizer designed to bring your sounds to life, using advanced frequency-selective transient and tonal manipulation. It basically finds a balance between transients and harmony with "surgical precision".
---
End date unknown – Discuss this freebie
A versatile multiband gate plugin with intuitive visual display controls, that offers up to six bands of separation.
---
Until June 17th – Full price $149 – Discuss this freebie
From vintage to vavoom, the British Kolorizer, or the "BK" for short, takes sound to a whole new level.  The opulent sound of tomorrow, comes to you today.  The BK delivers the sharp ultra-modern advantage of AI.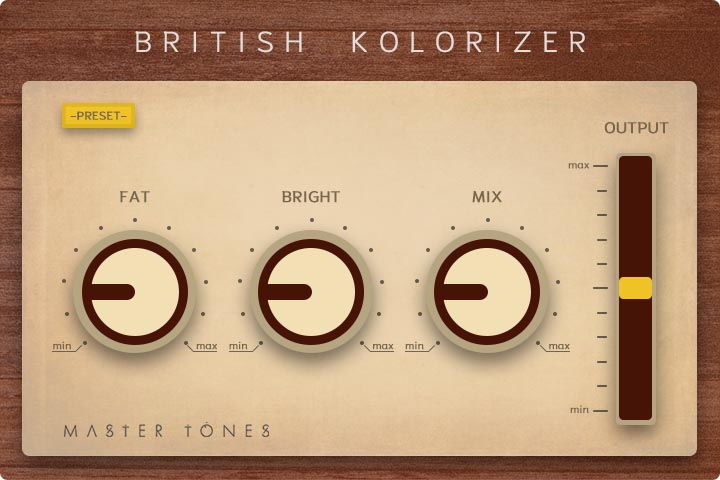 ---
Thanks for reading. Hopefully you found something cool!
Remember, there is always a range of free effects, free instruments, and free studio tools available from our partner Plugin Boutique, so check those out too.
See you next week!