Welcome to the FREE Plugins Report!
Every week or two we will let you know the latest news about free plugins. Follow @newplugindeals on Twitter, join the Plugin Deals and Freebies Facebook Group, or check out r/newplugindeals on Reddit if you want to find out about the latest deals and freebies as they happen.
---
Until May 31st,
Energy Panner uses the intensity of a sound to control its movement. From traditional stereo to immersive, this plugin enables artists to add dynamic depth to their panning techniques without any effort or additional routing.
---
Until May 31st,
Doubling is one of the best techniques for fattening up a lead vocal or giving it extra depth. And Duo is the easiest way to enhance vocals with a realistic doubled vocal part—automatically generated from your existing vocal.
---
Until June 9th,
The AVA Mastering EQ is explicitly designed for the task of mastering your mixes. When 2 adjacent bands of the AVA-MtE are adjusted, the resultant curve is "flat" across the band edges, rather than discrete humps and valleys.
---
Featuring short, crisp staccatos paired with a layer of our signature sound design, all housed in a highly customizable interface – FOUNDATIONS | Staccato Strings provides a strong rhythmic starting point to help build your story.
---
Indulge in the gentle sounds and colors of a magnificent Bösendorfer Imperial. Rather than being dull or muffled, the clear and transparent tones of this beautiful grand piano lend themselves well to a lot of styles, from intimate and sparse arrangements to larger instrumentations.
---
Formby is a modern ukulele that neatly captures the whimsical nature of the instrument. It provides plenty of detail and playability, with up and downstrokes, major and minor chords, and a choice of keyboard layout options.
---
Contemporary Soloists series is a culmination of everything we've learned throughout our sampling adventure, and it truly represents Sonixinema's ideals and taste.
---
This heavenly string ensemble is simply beautiful, and beautifully simple to use. The large ensemble consists of the acclaimed string players of the Synchron Stage Orchestra who perform frequently on diverse productions from Hollywood film scores to movie trailers, documentaries, and classical recordings.
---
It implements the famous Tarabia Indian Distortion algorithm (originally created in 2018). This is a particular & original soft distortion/overdrive that can increase the transients/shape.
Freeware version, fully functional & supported.

---
Morph your drum loops into an unpredictable, vast riot by 35 presets of iZotope Trash 2.
---
A collection of emotive micro-performances from celebrated folk cellist Alice Allen. Select from one of four 'moods' to effortlessly translate each feeling into sound — from spine-chilling tension to sweeping awe.
---
The Drum Set is based around a vintage Ludwig drum set (maybe from the 70s?), which makes it perfectly suitable for a bunch of different genres including rock, jazz, and indie.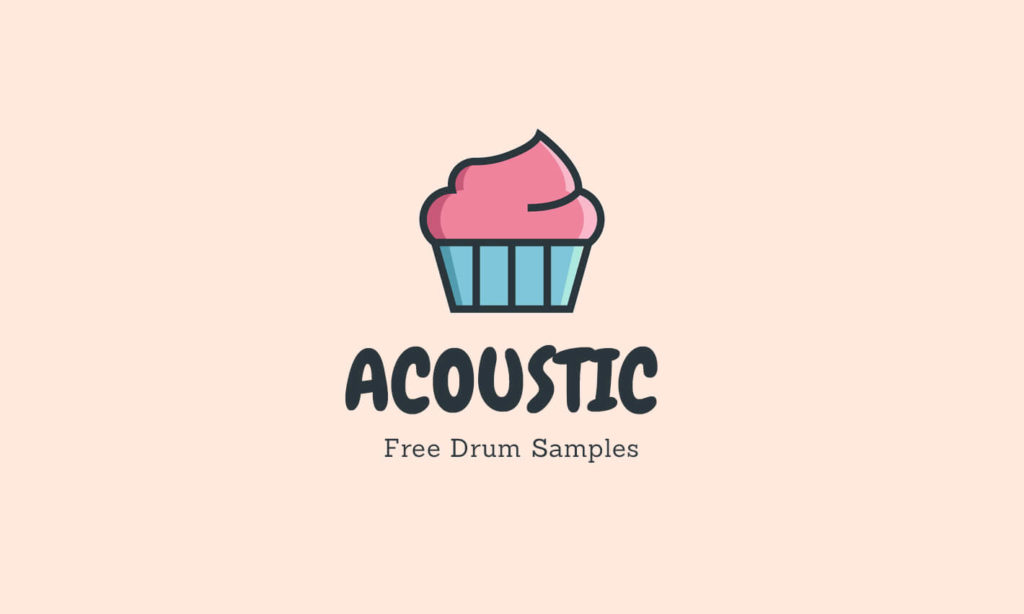 ---
To celebrate the launch of our forthcoming Ultimate Producer Bundle 2022 we are giving out this royalty free professional acapella kit for you! As the UPB2022 will include a massive collection of vocals and acapellas, we would like to give you a foretaste of how good these acapellas will be.
---
MONSTER SYNTH is a free synth plugin with many distinctive sounds that you may not find in other synth plugins.
---
SynthIV is a project by Ivy Sirena, and some plugins under the Dev name "Lurker Beats" will also appear here as well.
---
Multi-Q also has low and high pass filters, a drive for tube distortion, mid/side processing, oversampling, and a phase inversion. Use the 3 buttons on the right side to switch EQ UI focus and have at it!
---
DLYM is a free 'Delay Modulator' plugin which produces flanger and chorus style effects using Imaginando's powerful processing technology.
---
This is a small reminiscence of the legendary KORG MS20. A mean and sharp wonder weapon in the world of analog synthesizers. A bass sound with 2 layer. Simply beautiful
---
Marimba Renaissance is a virtual instrument based on a damaged marimba recording that has been restored. A combination of audio engineering techniques has been used to make these marimba samples great: spectral repair, adaptative noise removal, manual retuning, and physical modeling. The result is a versatile instrument, rich in tone and easy to use.
---
Electrum Core offers a much more straightforward attitude. We simply took Electrum's amazing amp and cab simulations and stripped them from the additional effects to give you a fast way to get straight to the desired guitar tone.
---
Ripchord is a free MIDI plugin for creating and remixing chord progressions. You can create custom chord presets from scratch, load expansion packs, or import any MIDI file that contains chords and Ripchord will automatically create a preset from it.
---
After a free acapella it is time for even more free vocal stuff for you: This kit includes one-words, chants, phrases and ad-libs from our talented vocalists.
---
Selected best frequencies from 4 different well-known modules and now with custom line amp and proper oversampling.
---
OTT (VST AU AAX) for Mac OS X 1.34b adds AAX
---
The sounds of movement in nature produce what's known as pink noise. This increases the alpha waves in the brain, inducing the flow state of consciousness, the state in which the brain is at its most creative.
---
Drum One is a free drum kits plugin utilizing a lite version of Supreme Drums Engine. It is designed to provide a high quality, easy to use drum kits to musicians/producers. By using the latest modelling technology, it has a small size which is around 80MB.
---
The Vibanez EM-V is a sound-a-like of the Ibanez EM-5 Echo Machine effect pedal.  This VST3 effect plugin is designed to emulate the original pedal design, staying faithful to the original signal chain and theory of operation.
---
These plugins constitute a modular set of tools mainly developed for acousmatic composition in high spatial resolution.
---
Taratube implements up to 8 vacuum tubes that can be placed in serial !

---
Colors is a box full of ambiences, pads and textures. You can create your own sound from a beautiful set full of characterful and lovingly selected source sounds in no time at all – as easy as mixing colors together in a paint box, simple and ingenious at the same time.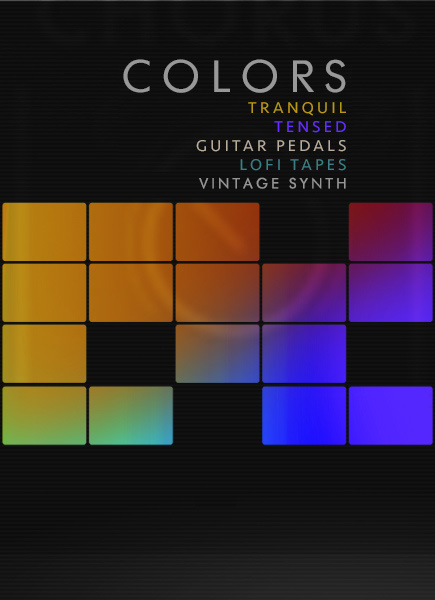 ---
Pacific – Solo Cello Legato is a solo cello patch featuring slurred legato. Recorded in the same hall, with the same setup, as the forthcoming Pacific library.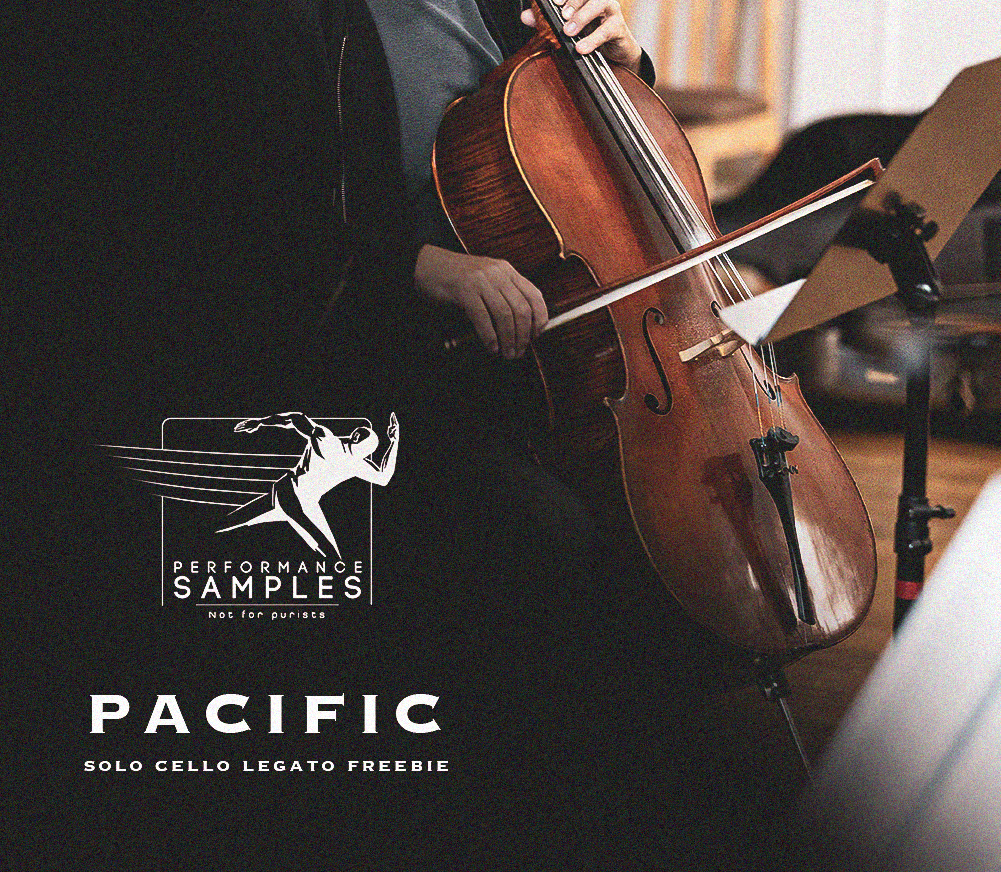 ---
Introducing Boutique Mood Guitars LITE, a FREE version of Boutique Mood Guitars multi-sampled guitar library for the modern producers + composers.
---
This application/plugin is based on the PaulStretch algorithm (Paul's Extreme Time Stretch, originally developed by Nasca Octavian Paul), and specifically the PaulXStretch version from Xenakios.
---
Thanks for reading. Hopefully you found something cool!
Check out previous FREE Plugins Reports for even more freebies! And remember… there is always a range of free effects, free instruments, and free studio tools available from our partner Plugin Boutique, so check those out too.
See you next time!