Welcome to the FREE Plugins Report!
Every week or two we will let you know about the latest news about free plugins. Follow @newplugindeals on Twitter if you want to find out about the latest deals and freebies as they happen.
---
Until January 31st
The tape effect you need when you want to get down and dirty and keep the sound quality savage. Dirty Tape gives you warm, analog vibes from the moment you load it on a track.
---
Panipulator is an indispensable, CPU-friendly tool that lets you achieve accurate mix translation across various less-than-ideal playback systems. With simple streamlined controls, you can you check mono compatibility, speaker polarity, identify phase issues in multi-miked instruments, isolate speakers in mono, and more—and it's absolutely FREE.
---
Abstract Crystal Pads is a collection of 30 abstract pads for your film score, ambient soundtrack or your fresh new age project! Each sound is royalty-free and can be used in commercial and non-commercial projects.
---
TRIGGER is the audio industry's not so secret weapon for getting big, professional drums sounds in mixes. With an easy-to-use interface, you can quickly replace or augment kicks, snares, and toms in your recordings. This never-expiring demo comes with 6 kick and 6 snare samples
---
SPAN is a free real-time "fast Fourier transform" audio spectrum analyzer AAX, AudioUnit, and VST plugin for professional sound and music production applications.
---
The Ambience Enhancer analyzes the incoming audio signal and breaks it down into ambience and direct sound.
By adjusting the gain, filter, and delay parameters, you can control the ambience as you wish.
---
Built­-in VST host / VSTi sampling (freezing). Record your favourite VST without any sound quality loss!
Built­-in wave editor.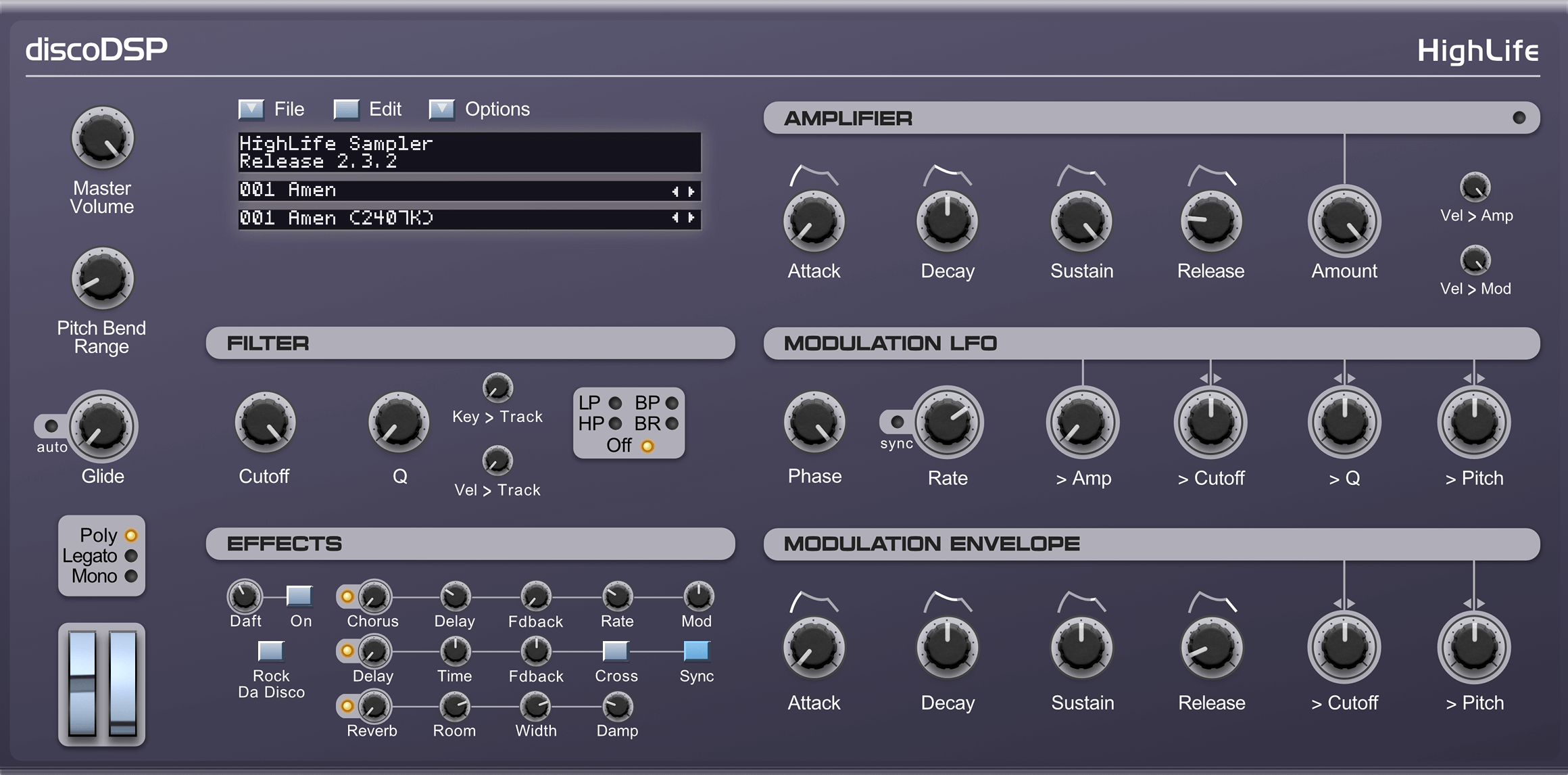 ---
HoRNet Valvola (the Italian word for vacuum tube) it's an emulation of the electric behavior of a vacuum tube and its surrounding circuit.
---
This free and open-source hybrid synth plugin has been ported to the JUCE framework and is now available as version XT 1.0.0. Available for Windows, macOS and Linux.
Featuring many synthesis techniques, a great selection of filters, a flexible modulation engine, a smorgasbord of effects, and modern features like MPE and microtuning.
---
LoudMax is a Look-Ahead Brickwall Loudness Maximizer Plugin with a clean transparent sound. It is designed to retain the original character of the music as much as possible even at high compression levels.
---
Momentum is a free plugin from Big Fish Audio that unlocks the potential of your loops and samples with the next generation of sound sculpting tools.
---
Until January 31st
The T-RackS EQ 81 delivers that legendary British warmth and tone with a few twists. It's based on another classic piece of hardware whose character was instrumental in shaping the sound of many hit songs, the EQ 81 can be considered the evolution of its older brother, the EQ 73. Now you can get it for FREE!
---
Until February 28th
Explore the Unique and Unpredictable Capabilities of Feedback.
---
SoundObject creates a binaural sound with the senses of three-dimensional sound localization from a monaural acoustic source and its positional information. It supports headphones-based as well as stereo speakers-based 3D spatial sound.
---
16 sounds inspired by the city's colors, with a touch of creative imagination.
Controls for Lowcut, Width, Gain, Pan, Wave FX (three types), and envelope (attack, decay, sustain, and release).
Completely free plugin.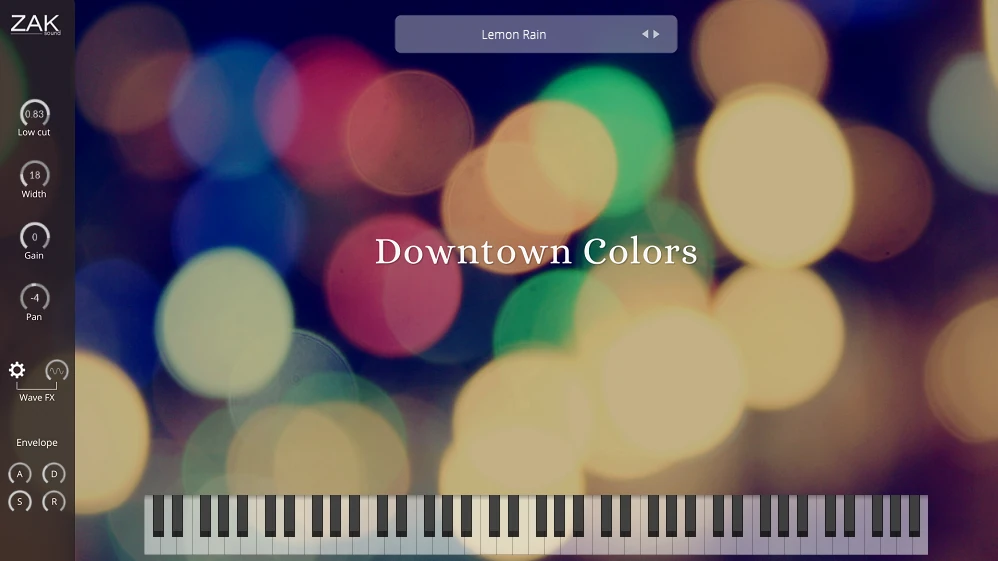 ---
Wow, another update! Have added some functionality that makes using the amp much easier to use and extend.
---
Until January 31st
Numb is a Lightweight that hits like a Heavyweight! What we're trying to say is it uses minimal CPU but still packs a big punch. With a quick, easy & painless install (thanks to our easy to follow Install Guide), you will be creating something fresh in no time! Let's all try to create something new, something original, something SPECIAL.
---
Until January 31st
Your "free-with-any-purchase plugs for January from Plugin Boutique.
---
Thanks for reading. Hopefully you found something cool!
Check out previous FREE Plugins Reports for even more freebies! And remember… there is always a range of free effects, free instruments, and free studio tools available from our partner Plugin Boutique, so check those out too.
See you next time!